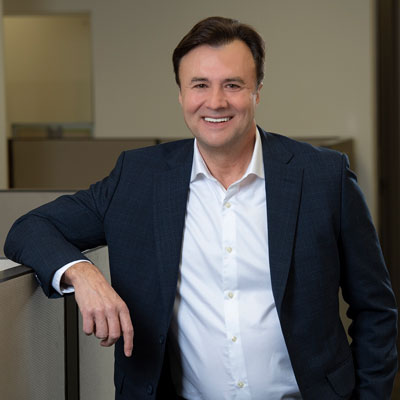 Eddy Doyle has over 35 years' experience in aviation. Ed started his career as a pilot in the Canadian Air Force before joining Air Canada in 1989.
Over 11,000 hours flying experience - has flown Airbus and Boeing aircraft domestically and internationally.
Ed served in many management roles during his career at Air Canada where he was responsible for nearly 4000 pilots, dispatchers, load agents and administration staff before retiring as Vice President Flight Operations in 2018.
After Air Canada, Ed took the position of Deputy-CEO at Bamboo Airways in Vietnam, where he helped launch the airline.
Bamboo Airways grew to 25 aircraft (A320 & B787) by the end of its first year in operation, obtained the IATA Operational Safety Audit certificate, achieved the best on-time performance in Vietnam, and was recognized by the Vietnam Economic Times as the Best Service Airline in Vietnam.
Master of Business Administration - Embry Riddle University Bachelor of Science in Aeronautics - Embry Riddle University Certificate in Management - Acadia University