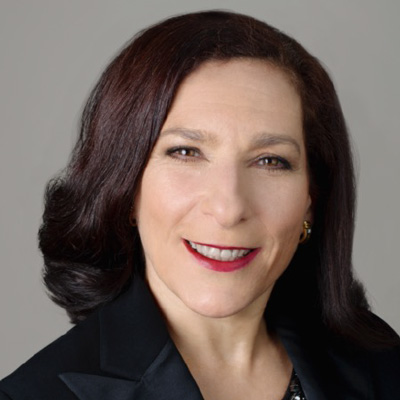 Beth is Former President & CEO, Amex Bank of Canada, and Former President & General Manager, Amex Canada, Inc. From 2002-2007, she chaired the Amex Bank of Canada board.
In 2009, Beth was appointed to the HSBC Bank Canada Board, on which she still serves. Beth also served on the Aimia board from 2012 to 2017, and on the People Corporation board from 2019 until their acquisition by Goldman Sachs Merchant Banking in 2021.
Beth has nearly 20 years of non-profit and corporate board experience. In addition, Beth's current non-profit board memberships are: Trustee, Art Gallery of Ontario; Advisor, Schulich School of Business (Dean's Advisory Board); Advisor, Catalyst Canada (Advisory Board); Director, the Harvard Business School Club of Toronto; Advisor, Women's Venture Capital Fund (Advisory Board); Director, UNITY Charity; Advisor, Arlington Partners International; Director, SheEO; and President, TSCC 1435 (condo board).
Beth is also a member of the International Women's Forum, and serves on the President's Council of Cornell Women. From 2015 to 2018, Beth served on the Harvard Business School Global Alumni Board.
In 2013, Beth was named one of the 100 Most Powerful Women in Canada, in the Corporate Board category. Beth received a B.A. degree in Medieval and Renaissance European History from Cornell University, and an M.B.A. degree from Harvard Business School.