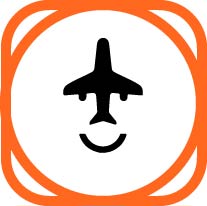 Making every interaction count.
Our Team is committed to serve you with a smile and make your air travel experience catered to your needs.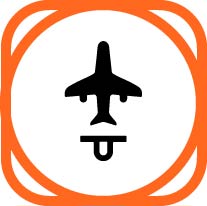 Elevating your appetite on board.
Let your spirits soar at 35,000 feet with our curated collection of alcoholic and non-alcoholic beverages. Hungry? Fire your taste buds with Frank's Café's diverse assortment of meals and snacks.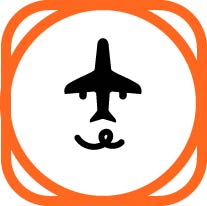 A new world at your fingertips.
We want to ensure you have the power of ease at your fingertips. Moment's in-flight entertainment system enables you to securely stream content on your personal device.