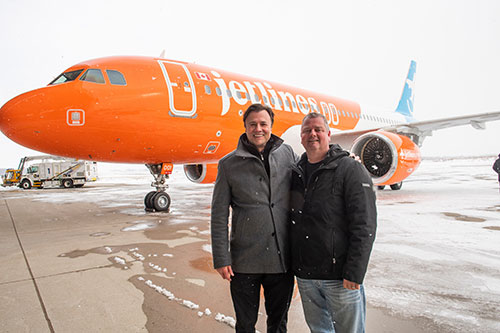 Canada Jetlines was created as a value-focused leisure airline, with the aim of providing travellers with more options to fly conveniently within Canada and to preferred sun-destinations.
We strive to make air travel the best it can be for the best value possible.
Our experienced team and efficient aircraft design allow us to provide competitive and affordable flight options to the Canadian market and beyond.
Taking-off this year, Jetlines will use a state-of-the-art web booking platform, making the turnkey solution available to Travel Agents, Tour Operators, and consumers, with the capability of generating revenue on reservations and ancillary sales.