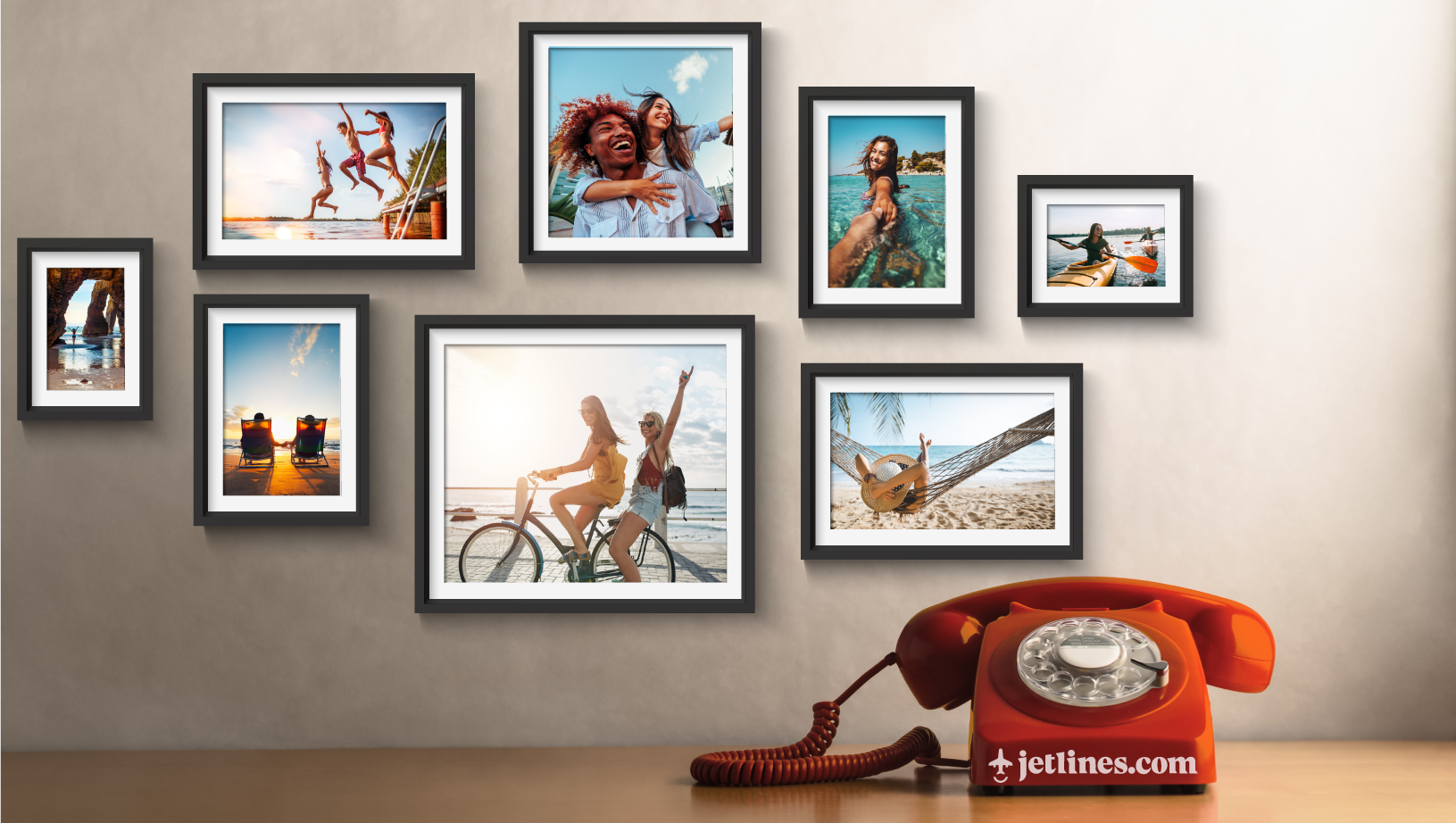 Registration Process
Welcome to Canada Jetlines Travel Registration. This registration process is designed for Travel agents and Tour operators to connect with Jetlines to access our inventory and help sell our products. To apply simply complete and submit the registration form below and we will contact you within seven business days to:
Steps to follow:
Submit your registration request,
Accept the terms and conditions of our agreement.
Upon acceptance, we will establish your account in our reservations system.
You will upload your agent(s) for system access.
Thank you for your interest in working with Canada Jetlines. We look forward to hearing from you!